Accommodations in Porters Lake and surrounding areas.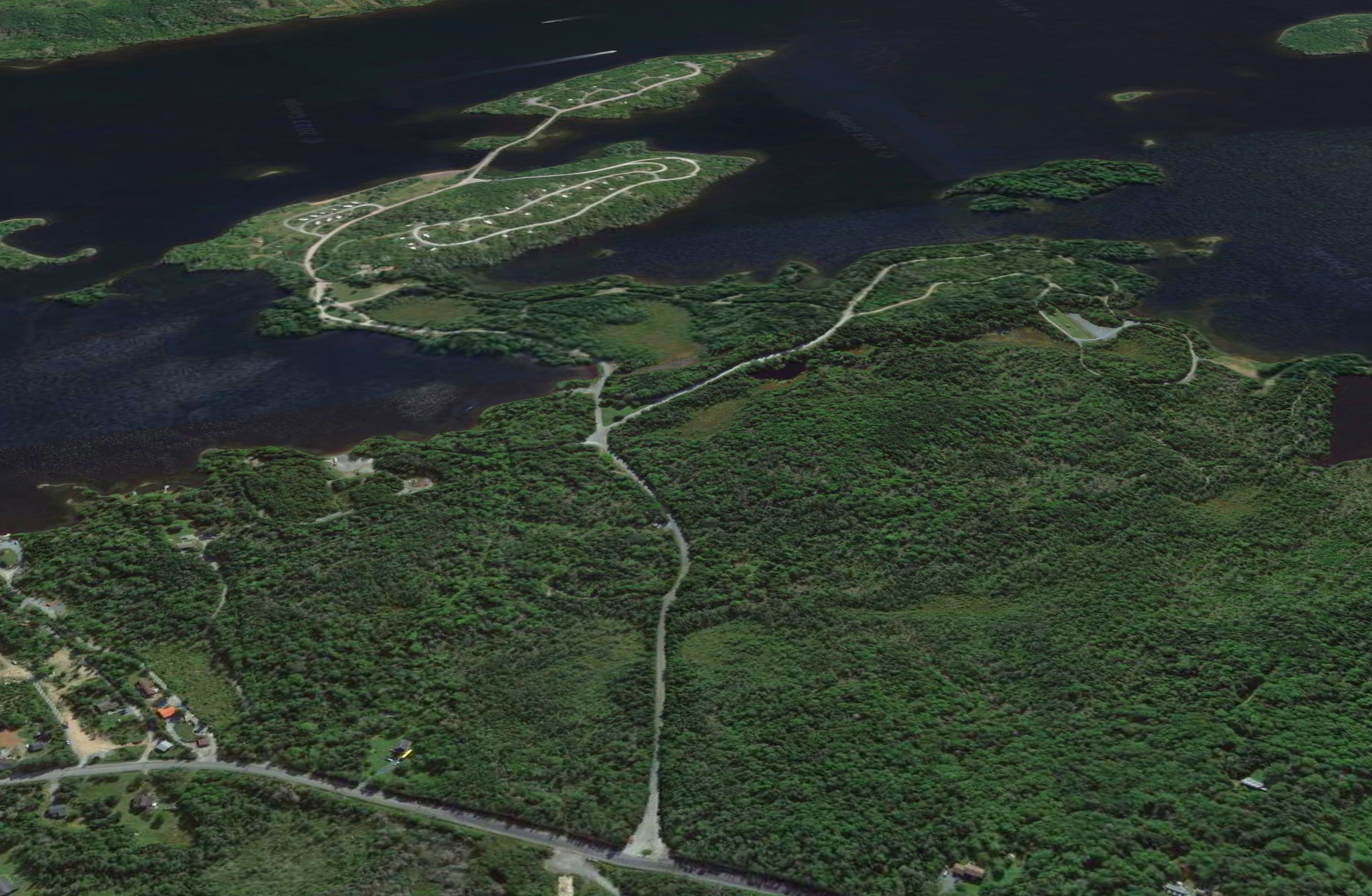 1160 West Porters Lake Road, Porters Lake, NS B3E 1L3
42 Unserviced Campsites
10 Serviced Campsites
28 Walk-In Campsites
From May to October Porters Lake Provincial Park is available for camping with 10 Serviced Campsites, 42 Unserviced Campsites, and 28 Walk-In Campsites. For more information, visit Nova Scotia Parks.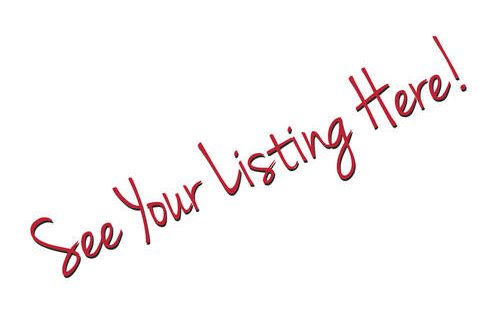 Porters Lake, Nova Scotia
Feature your campsite, retreat, hotel, B&B, or short-term rental on this website. Contact us for listing details.